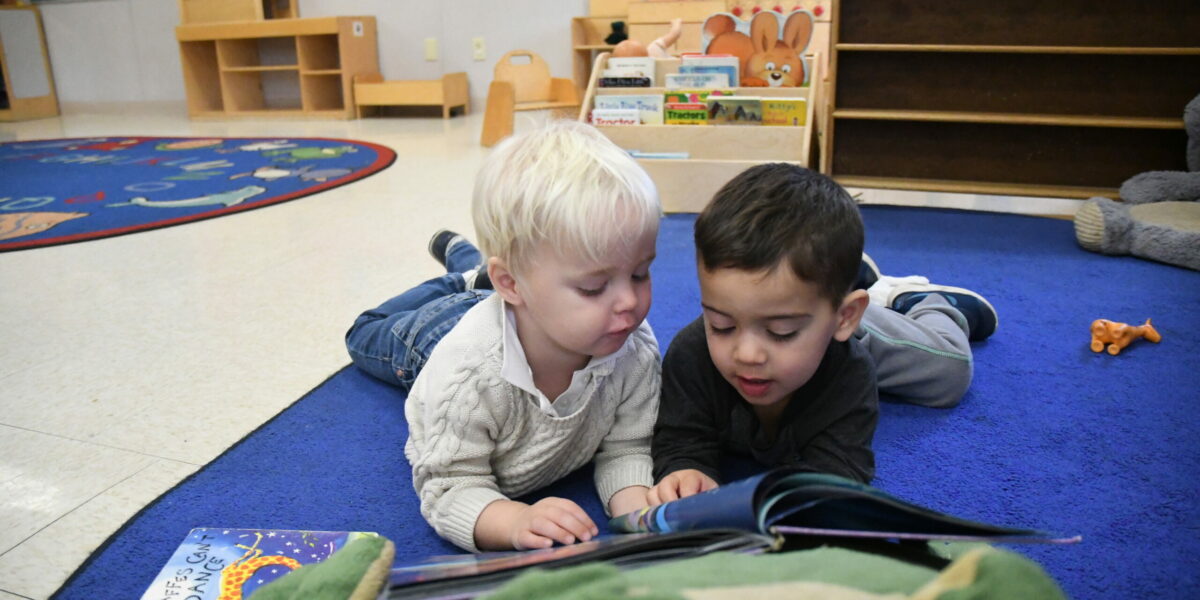 June DeAndressi
Head Teacher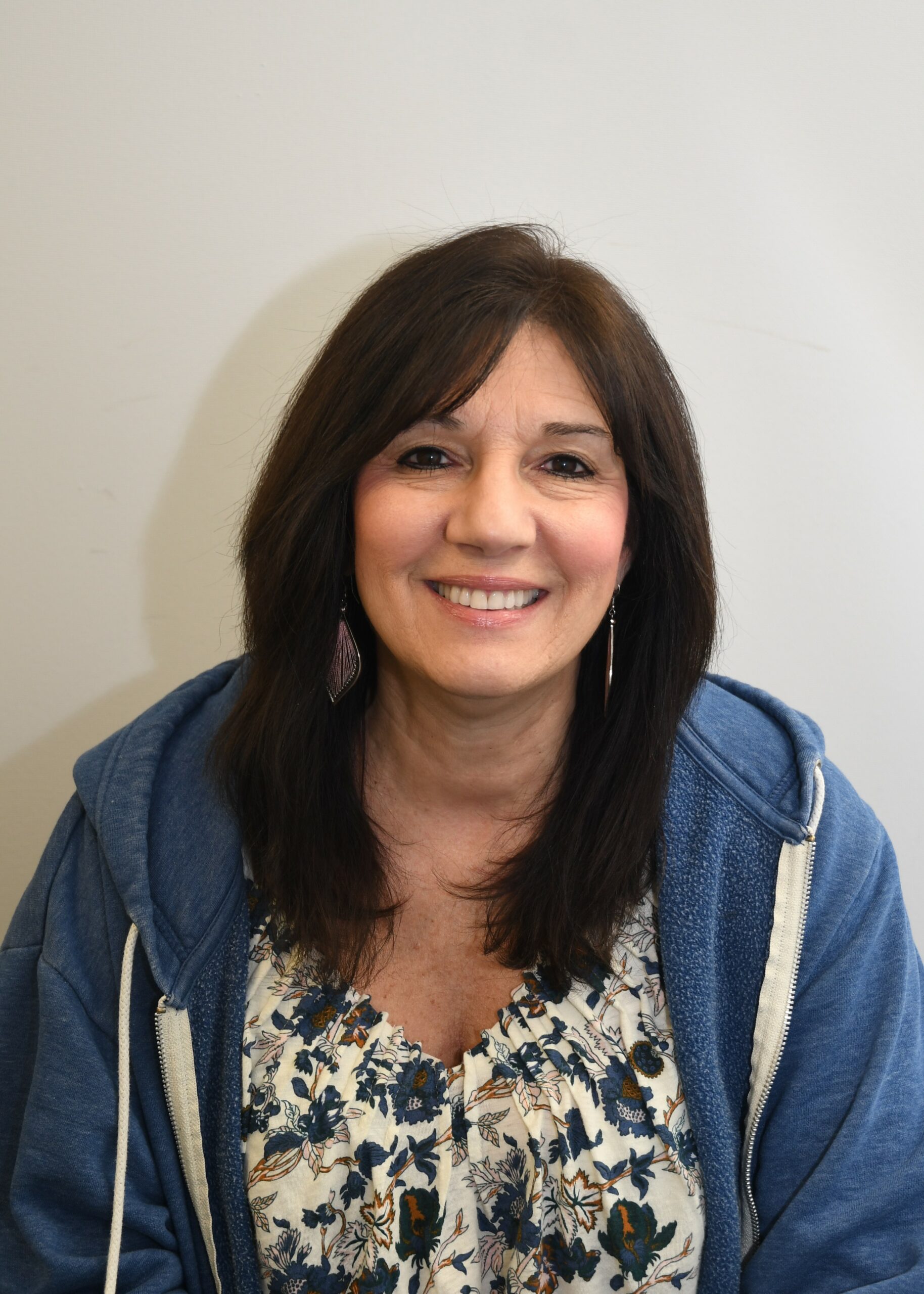 Our Developmental Goals for the Grasshoppers Room
PHYSICAL DEVELOPMENT
Use utensils without help.
Hop on one foot and come to a running stop.
Potty train successfully (before Pre-K).
Sit without getting up for five minute intervals.
SOCIAL DEVELOPMENT
Engage with other children through parallel or physical play.
Use language to express desires, physical needs and dislikes.
Use gentle hands and listening ears.
Engage in group play.
Share materials in classroom.
EMOTIONAL DEVELOPMENT
Develop healthy attachment to teachers.
Use expressive speech.
Regulate emotions appropriately.
Develop empathy.
Cope with disappointment/change.
Transition from task to task well.
Feel comfortable with transitions between parent/teacher care.
COGNITIVE DEVELOPMENT
Follow verbal prompts.
Recognize all colors and basic shapes.
Sing the alphabet song and count to ten.
Sing various nursery songs.
Recognize simple rhythms and music patterns.