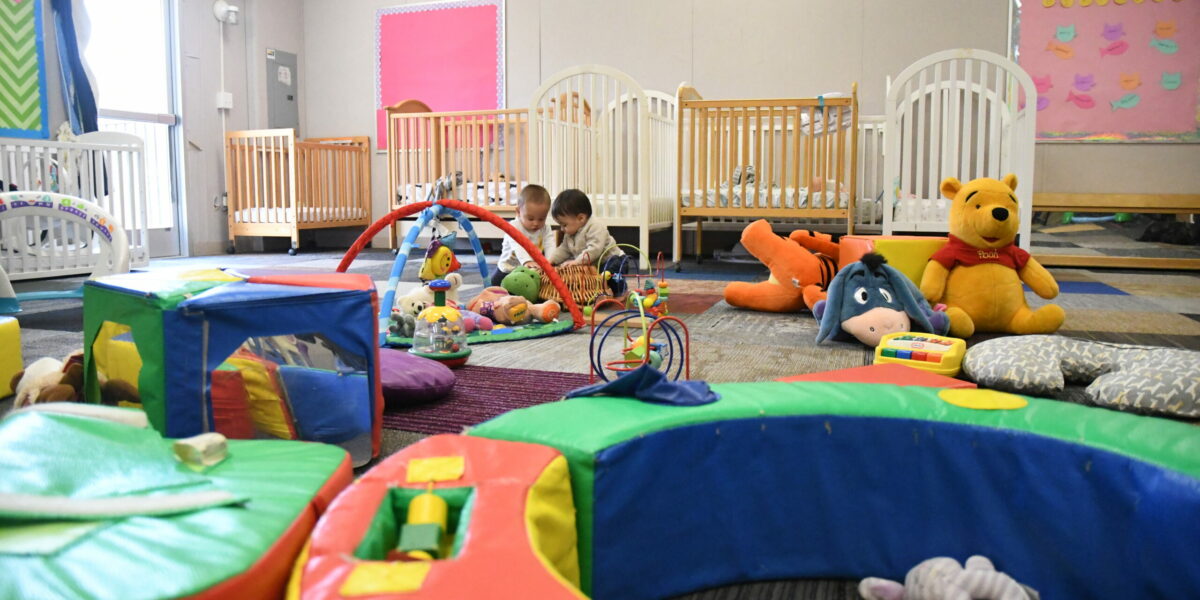 Courtney Maxfield
Head Teacher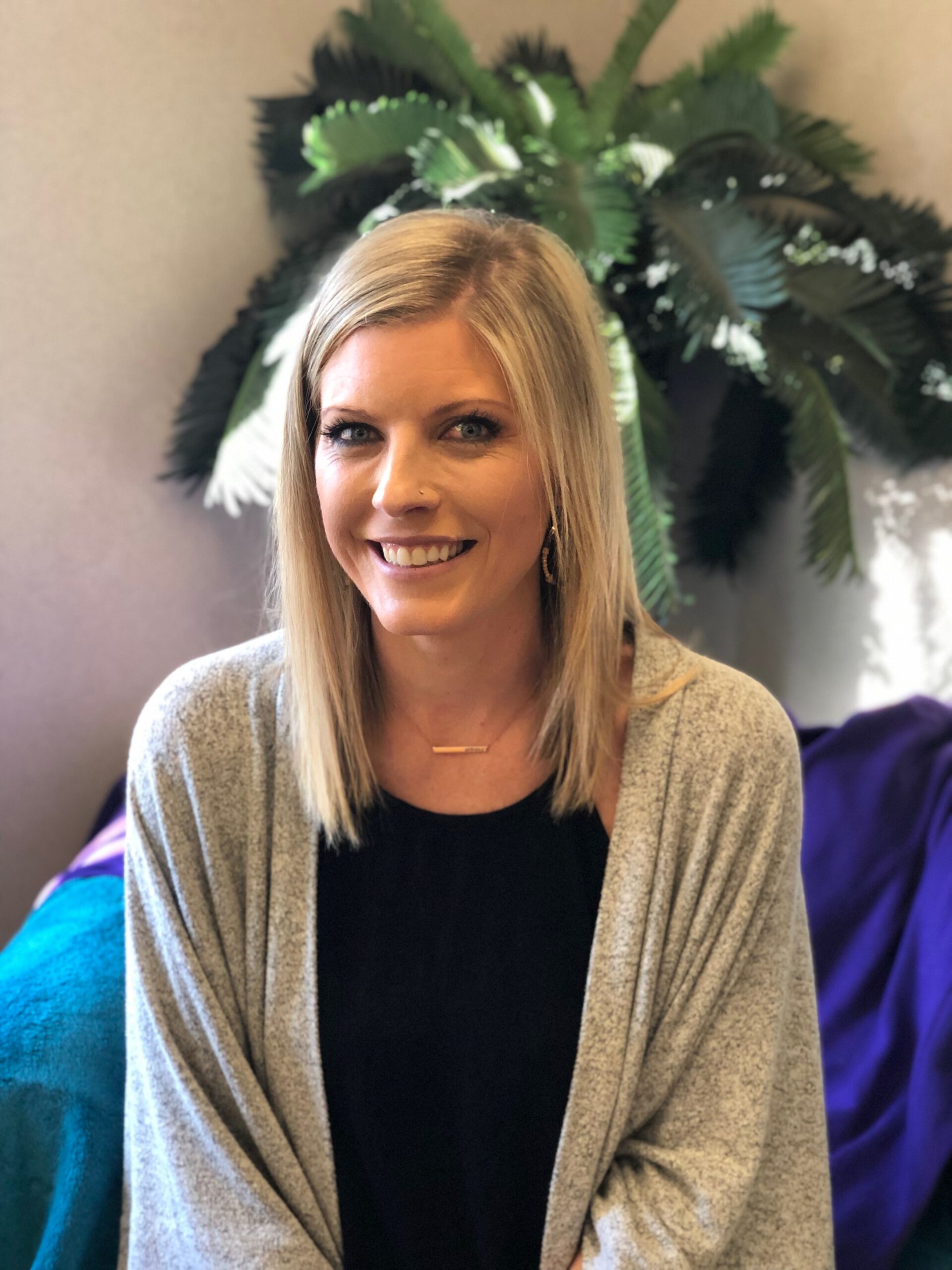 Our Developmental Goals for the Infants Room
PHYSICAL DEVELOPMENT
Sit and crawl without assistance.
Walk steadily across the length of the classroom without falling.
Feed him/herself, eating table food cut in very small portions.
Consolidate to one nap in the middle of the school day.
SOCIAL DEVELOPMENT
Feel comfortable approaching other children.
Nap on cots rather than in cribs.
Recognizes familiar people.
EMOTIONAL DEVELOPMENT
Play independently for short periods of time.
Laugh and smile.
Develop healthy attachment to teachers.
Feel comfortable with transitions between parent/teacher care.
COGNITIVE DEVELOPMENT
Babble, saying a couple words (ex., dada, bye bye, all done).
Point to desired objects.
Wave bye-bye.
Recognize familiar objects.
Enjoy exploring and playing with new objects.