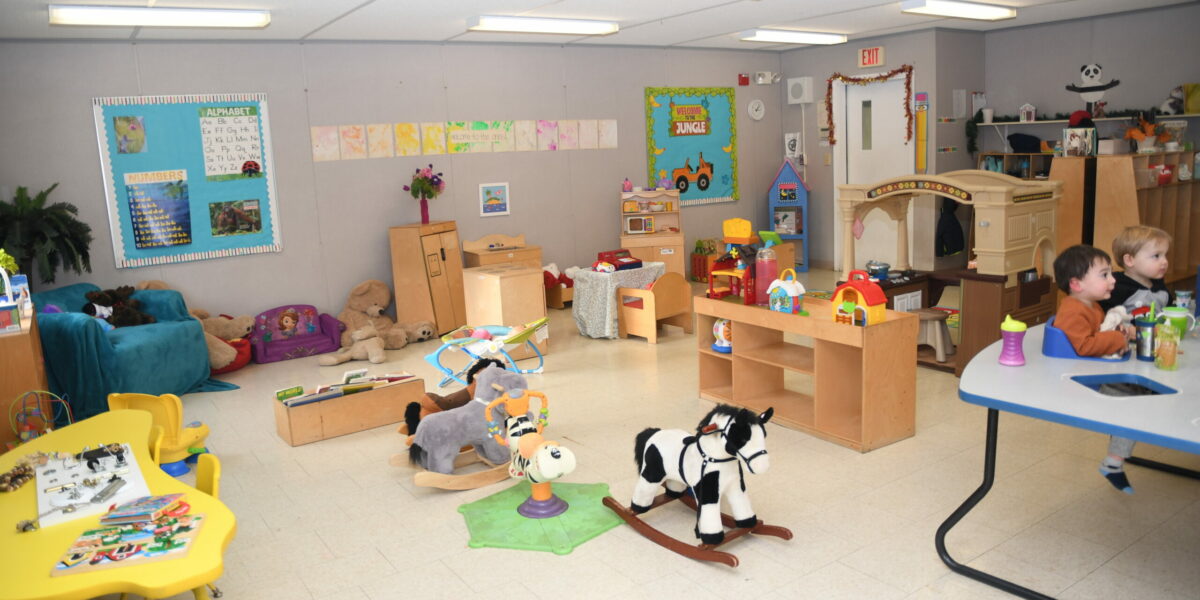 Emily DeBaise
Head Teacher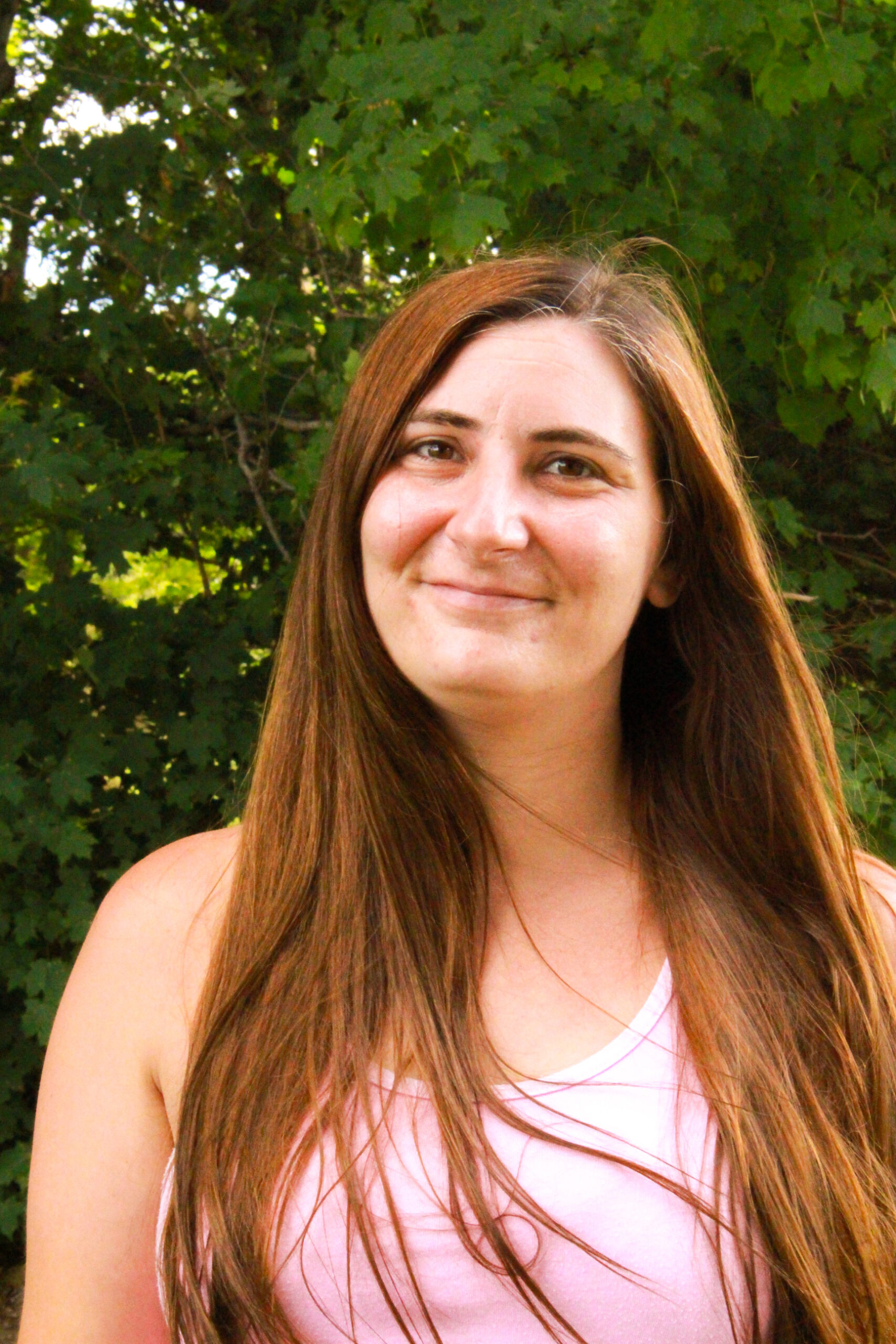 Our Development Goals for The Ones Room
COGNITIVE DEVELOPMENT
Understand object permanence.
Understand functional relationships (e.g., comb hair with brush).
Use everyday items for pretend play (e.g., pretend to drink from a
cup).
Spontaneously name and identify objects.
Match shapes, colors, and objects appropriately.
SOCIAL DEVELOPMENT
Develop healthy attachment to teachers.
Comfortably transition between parent/teacher care.
Engage in parallel play, and play simple games (ex., pat-a-cake).
Engage and interact with peers in groups of two to three children.
Display empathy.
Use manners such as please and thank you.
COMMUNICATIVE DEVELOPMENT
Produce a string of consonants and word-like double consonants (ex., ba-ba, da- da).
Locate familiar objects on request.
Identify body parts, animals, and vehicles.
Produce two-word phrases.
Carry out two-step commands.
MOTOR DEVELOPMENT
Pick up small objects using thumb and forefinger.
Point with index finger.
Scribble spontaneously.
Squat during play and easily regain balance.
Run, throw ball overhead, and walk downstairs with alternating feet while holding on to adult hand or rail.