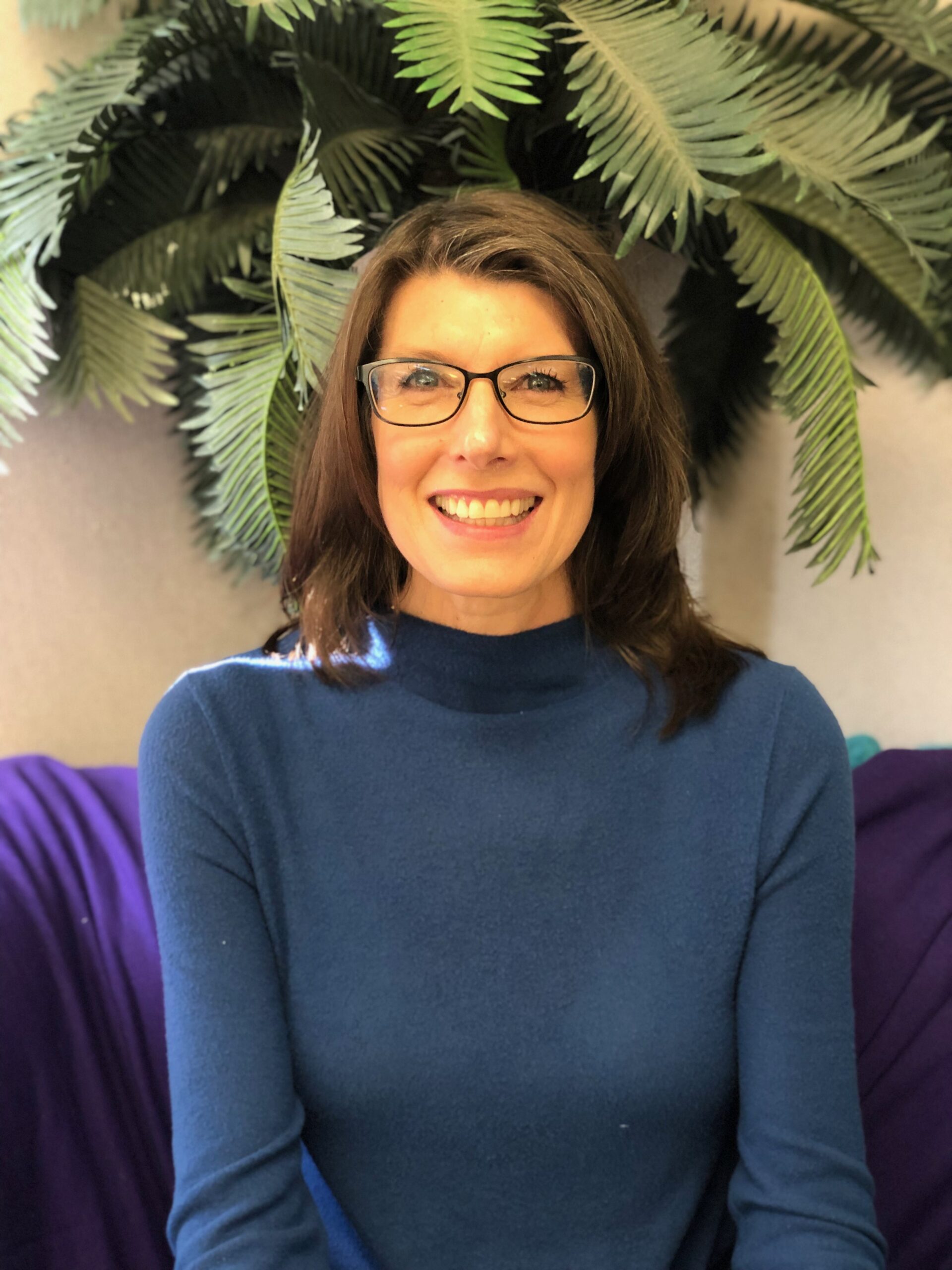 Wendy Shambra
Director
Wendy Shambra-Katragadda is a graduate of the University of Southern California with a BS degree in Accounting and Business Administration. She worked many years as a business consultant. When her oldest child arrived she became very interested in early childhood development and enrolled in graduate classes in education. She joined ECDS as a parent in 2001 and established our pre-school and daycare program in 2005. She has taught our two year old class and has also been the managing director of Little Phoenix, our pre-school and daycare for the past fifteen years. Wendy emphasizes loving kindness in her work and in our preschool and daycare. She is the mother of four children, all of whom attended ECDS.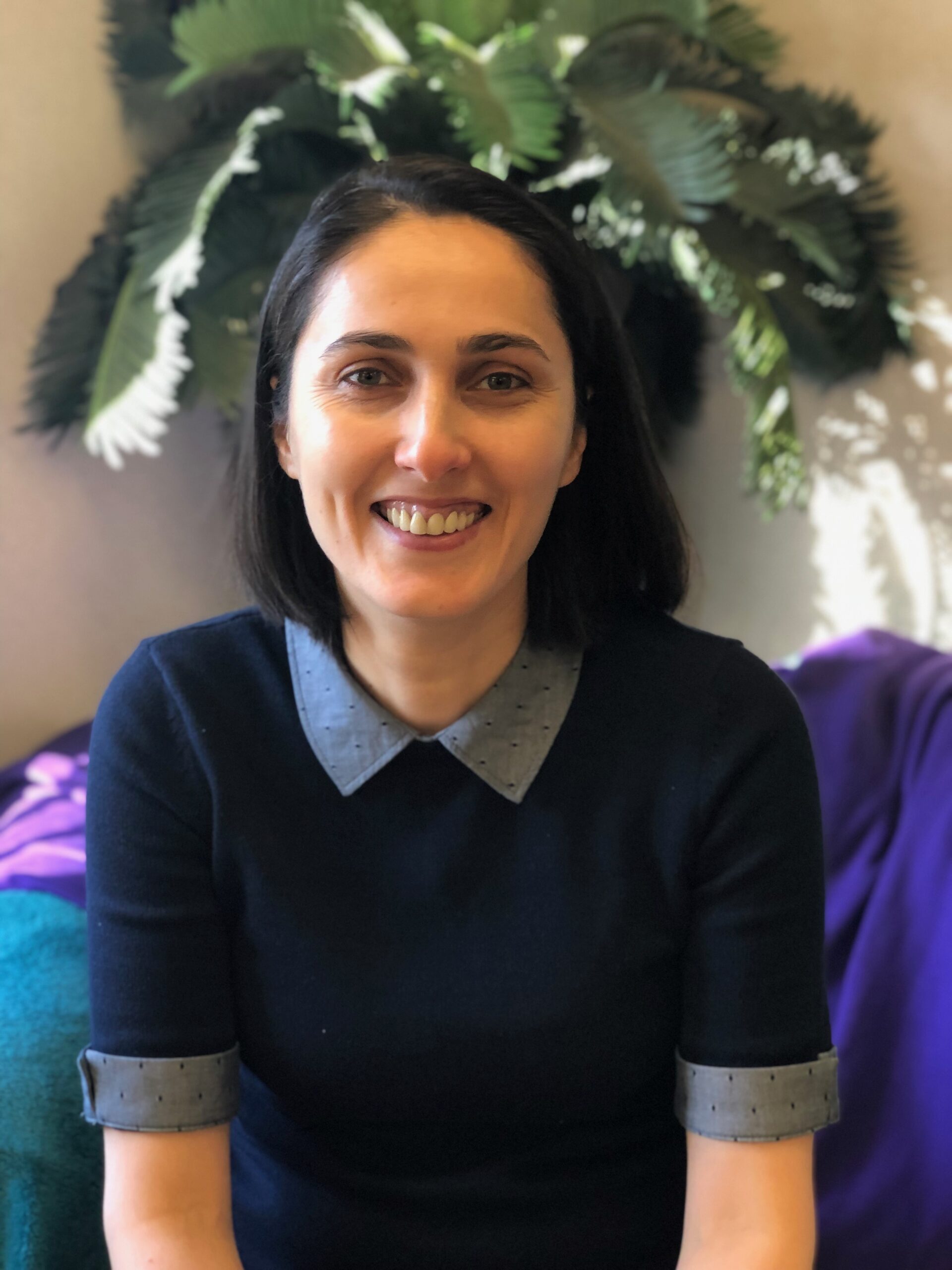 Emine Kalendar
Head Teacher, Pre-K
Miss Emine earned her BA from Western Connecticut State University.  She is the mother of three children and believes that preschool is a critical experience for all children both intellectually and emotionally.
Emine has been an enthusiastic member of the Little Phoenix staff for over four years.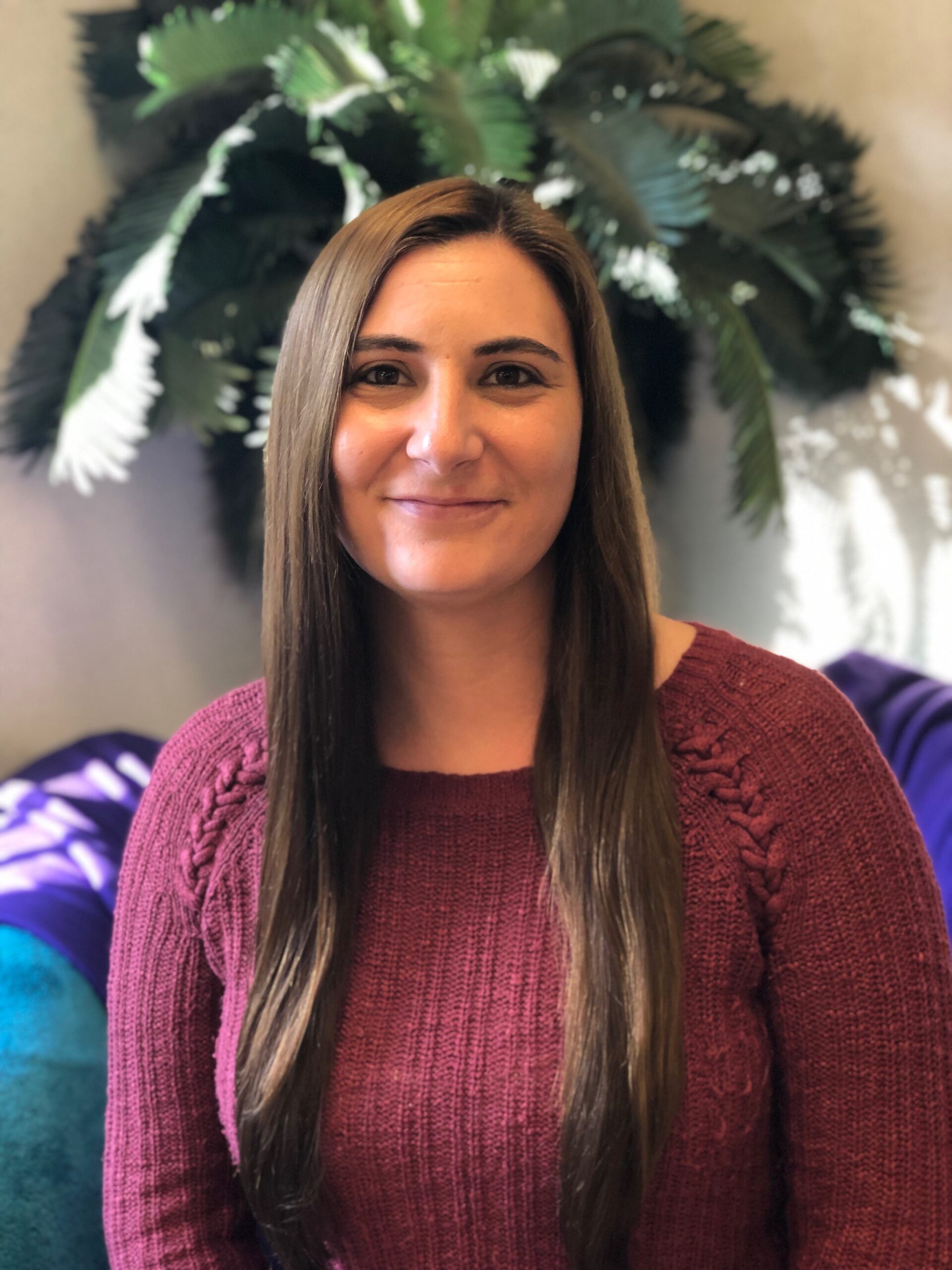 Emily DeBiase
Head Teacher, Twos
Emily has worked at Little Phoenix for ten years.  She has enjoyed working with all age groups; but has settled into heading up the two year old classroom, as she has a passion for these young students. Emily has completed early childhood coursework at Housatonic College and is a mother of a high school freshman.
Emily hopes to continue in early child hood development and education for the duration of her career; learning and growing along the way!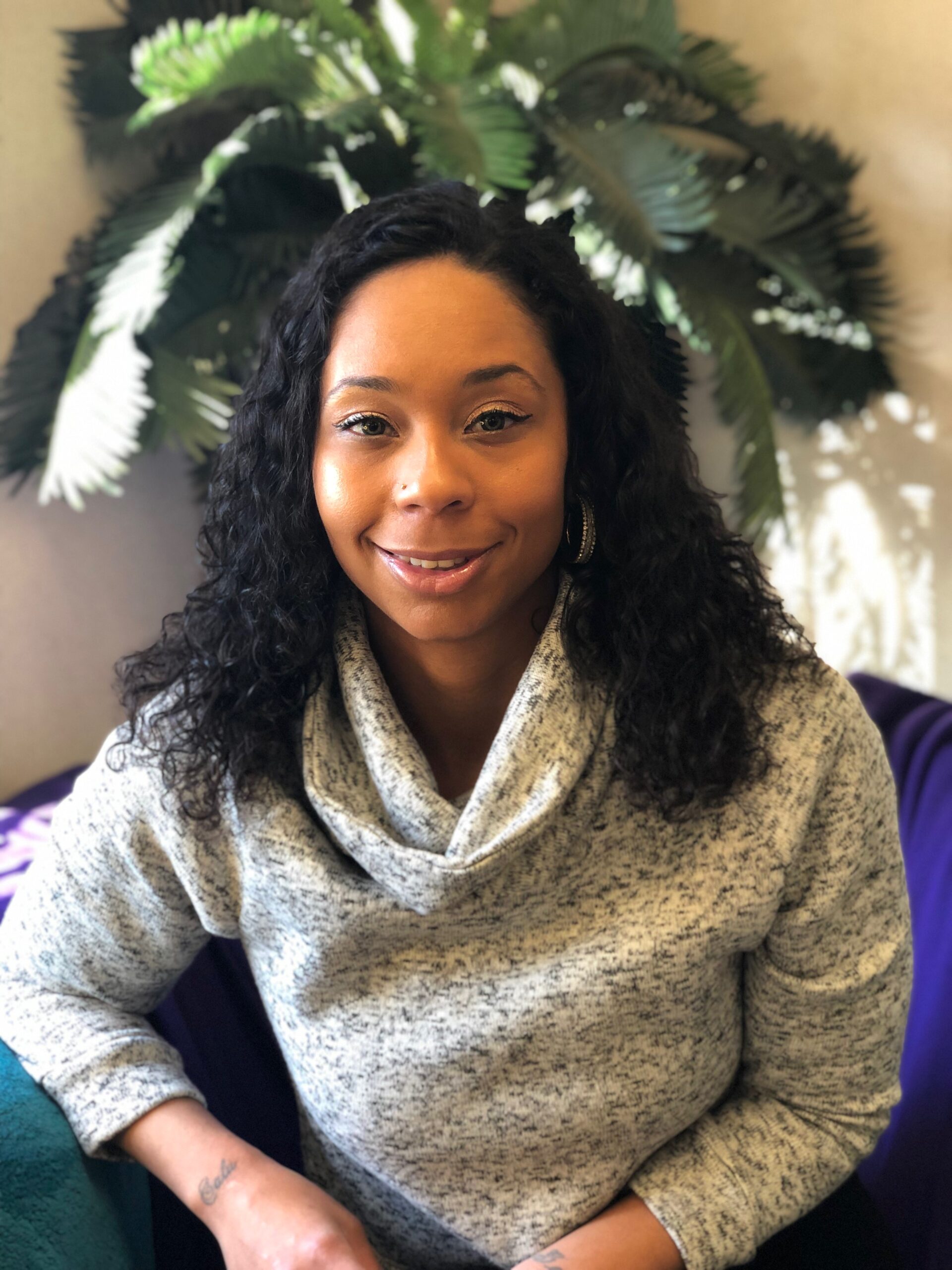 Nicole Jackson
Head Teacher, Ones
Nicole began her career in early childhood education 14 years ago, and has been at Little Phoenix for over ten years.  She studied Early Childhood Education at Housatonic Community College and at Post University.  She is currently working towards her Bachelors in Human Services.
Nicole is a talented teacher who is loving and encouraging. She believes that the first five years of a child's life lay the foundation for future self-esteem and success.  She is also the mother of an 8th grade ECDS student.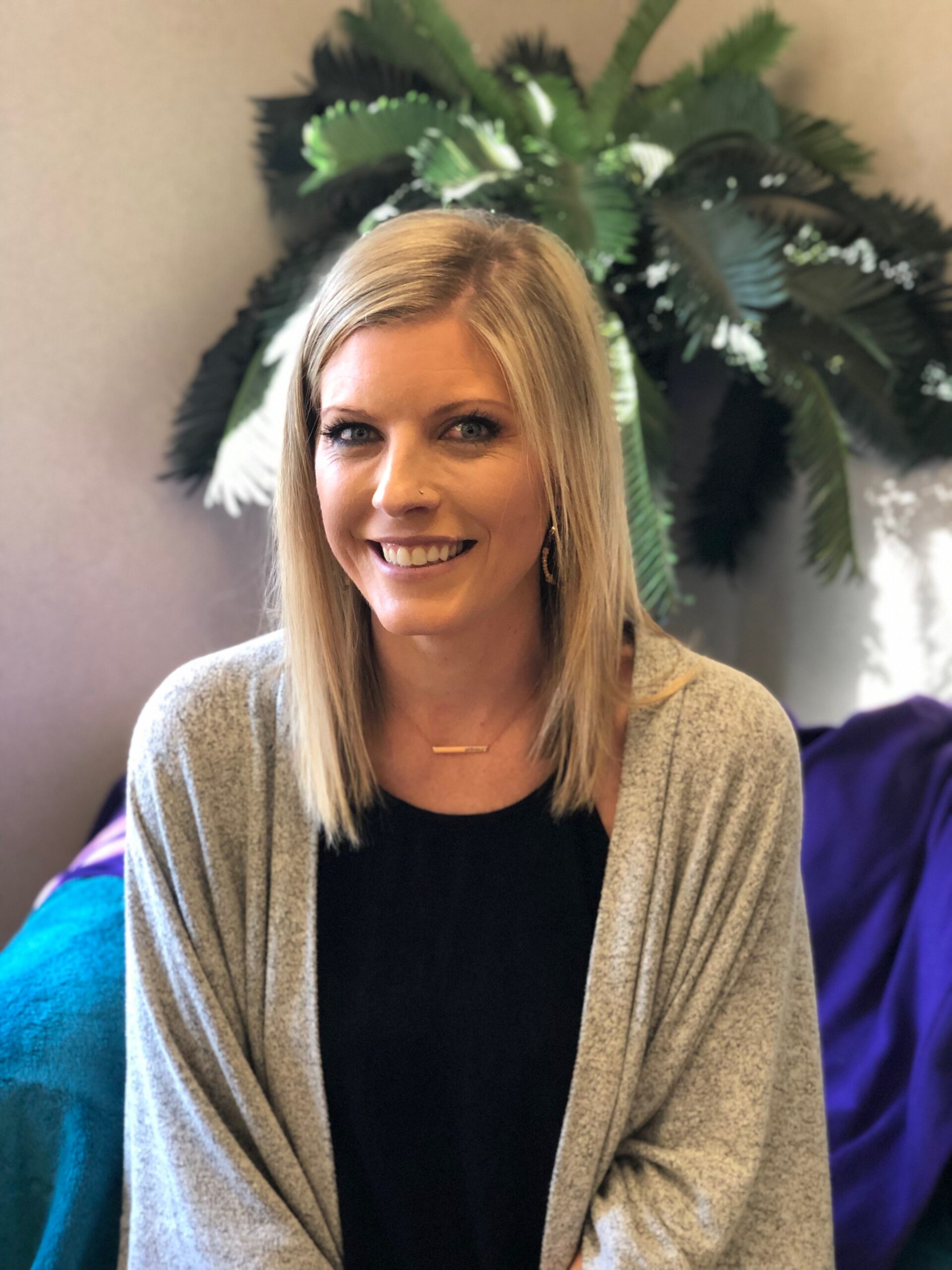 Courtney Maxfield
Head Teacher, Infants
Courtney is a Fairfield University graduate and mother of two children, one of whom is currently a student here at Little Phoenix. Courtney brings a wealth of early childhood experience with her to the infant room.  She has a warm way with the children and families, and creates a loving, easy feeling classroom where the children can explore and learn. Courtney is caring, warm and super friendly!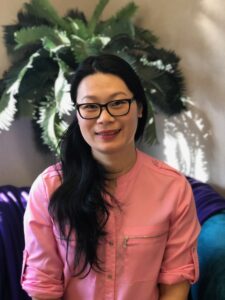 Jin Yusi
Assistant Teacher (Pre-K)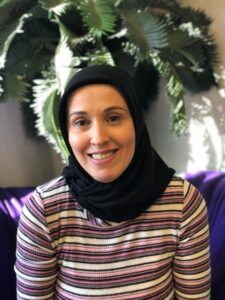 Selda Aydin
Assistant Teacher (Infants)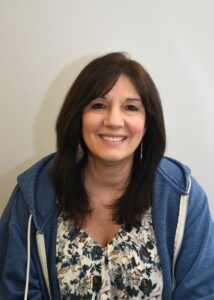 June DeAndressi
Assistant Teacher (Two Year Olds)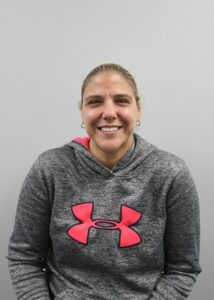 Melissa Gabriel
Assistant Teacher (Infants)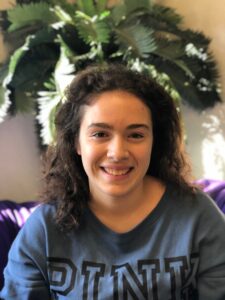 Amanda Gagliardi
Assistant Teacher (Two Year Olds)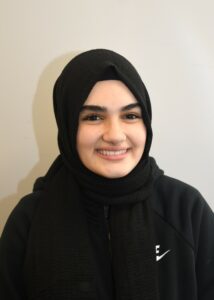 Ravza Umar
Assistant Teacher (Infants)